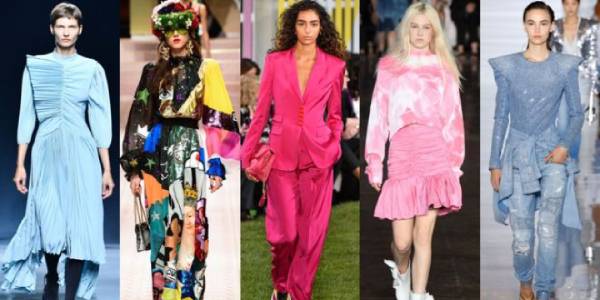 Buying a classy watch for oneself is something like a rite of passage. Buying a fine watch or being gifted one by a loved one is something that can be likened to the joy of getting a car or house. The feeling is simply out of this world, and the occasion almost sacred. Selecting from the various brands such as Seiko Watches, Tissot Watches or others are by no means an easy decision. Let us look at the main watch brands. Seiko Watches Seiko watches, is a watch brand that is reputed for its quality wristwatches, and has a loyal customer following. You can choose from the various shapes, styles and sizes till you find one you like.
There are watches such as the formal Seiko Kinetic, Sportura and Dive for sportsmen and the everyday Quartz, Chronograph and Titanium. There are parts available easily. Tissot Watches Tissot watches is famous for having on offer a varied list of watch collections that are diverse enough that any kind of customer will easily be able to find a suitable watch. There are leather and stainless steel bands, old fashioned pocket watches and chronograph watches. Citizen watches Citizen Watches have both male and female watch designs on offer.
Watches are available in almost every genre, from formal, casual, sport (racing, diving) and other types of watches. The prices range is approximately eighty two Pounds to four hundred twenty five Pounds. D&G Watches Dolce and Gabbana or D&G Watches is part of one of the notable fashion labels. Both style as well as substance is a given with D&G. Quality is assured when you select this company. Police Watches An Italian watch company, Police Watches have stylish and sleek designs that are extremely functional. There are a great range of styles on offer for ladies and gentlemen.