Be Aware Of The Trendy Fashion Tips
3 min read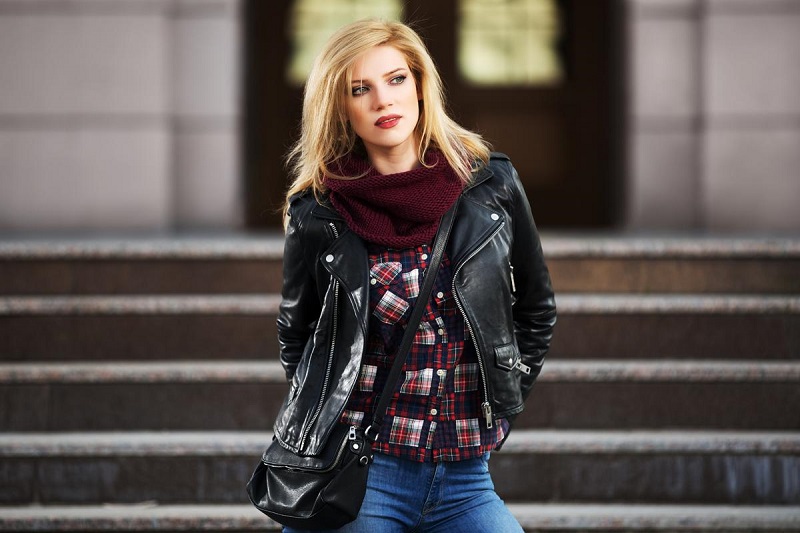 If you are a woman with perfect or generous curves and finding it hard to pick your outfits, this is the right article for you. Yes, you have good news for you as this short write up can be pretty handy for you find clothes which are fashionable and with a little bit of fashion tricks, you could choose the right outfits that match with your style, body shape, and personality. When it comes to Fashion Ideas, the sky seems to be the limit.
When we talk about fashion trends, you should feel unique about yourself. First and foremost, know some basics. You create the fashion and not the other way round! By exploring about yourself, you start shining from your inside. Once you began to shine inside, the aspect of clothing will remain a practical question. With this scenario, you will surely reach out to the fashion trends and will start searching for the right outfits that suit your body. Of course, it is also time for you to select the right and eye-catching accessories too. Do not hide your body, but feel fantastic under your skin and showcase your perfect curves. With this attitude, you are sure to fill your wardrobe which can work for YOU, in expressing your personal taste, lifestyle and body contour.
Showing your skin strategically is the first step while moving towards fashion trends. To have a sexy look, you should know both; what to expose and what to cover up. As per fashion experts, show it off the one-only –one of your body part, either your legs or cleavage, not both. Such a strategy goes a long way in making you attractive for the eyeballs of others, especially men. Many women make a great mistake of wearing pants which are not the right length for their footwear. Hence, it is always wise to hem your pants according to the height of your shoes or footwear.
Take a stock your closet at regular intervals. Check all your outfits without rummaging. Be a philanthropist or donor by donating the attires you have not used in the past few years. Full fill your personal social responsibility. Remember, fashion trends go beyond you in filling the needs of less privileged people. This gesture will make you shine from your inside and make you proud. We are all born to help others. Every fashion conscious woman should realize this truth. By glowing inside, you are growing outside!
While picking the right outfit for you, it is suggested to check the garment's lining which is known to be the perfect calling card of the designer. This is an excellent way to evaluate the quality. According to the experienced designers, the aspect lining is an indicator that the whole garment has been sewn with professional care. Undoubtedly, a dressmaker or tailor plays a critical role in bringing the fashion in you. Even the low-price clothes can offer you elegance when it is made or altered to your body shape. Never underestimate any cloth, but choose the right tailor who can define your body and make clothes according to your taste. More importantly, build a good relationship with them, and with his or her personal effort you will never look back.
When it comes to the selection of your trendy outfit, focus on the fabric which makes all the difference. Avoid choosing the material that makes neither you to appear bulkier nor a skinny tight. Go for the colors you like and never stay with black all the time. Dark colors will surely bring a slimming effect in your body shape. Making the whole outfit with a single color is a great option for you. When it comes to the prints, choose the smaller one instead of larger ones.
When it comes to fashion trends, your style can always become a 'statement' if it is followed by being 'you.' If you wish to have your style transformation a long-lasting and memorable one, you need to pay immaculate attention to details and become a real trendsetter. One and all will genuinely appreciate your effortless sense of style. It is time for you to show an excellent discipline to move along with the current fashion trends. Best wishes for becoming a trendsetter!