Find a Perfume for Everyone in the Dolce Gabbana Perfume Collection
3 min read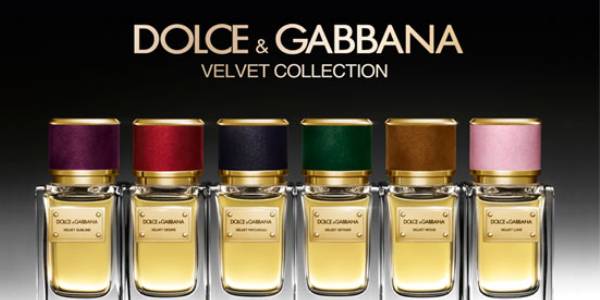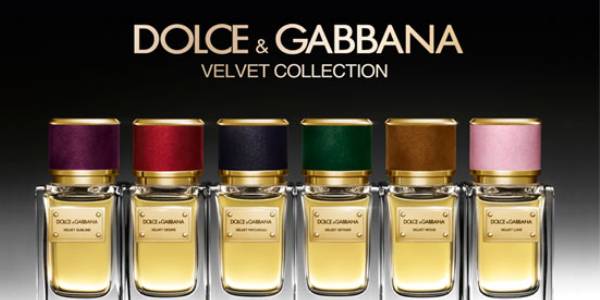 There are a several perfume brands available in the market. Today with so much of variety available one needs to be extremely careful while selecting perfumes. Decision to buy a fragrance mainly depends upon the fragrance and the price one needs to pay. If the two are taken care of then it is very much easy to settle in for the selected brand. Perfumes should not only match the occasion but also match the personality. Secondly it should not be too overpowering.
Dolce and Gabbana is one such perfume that many would prefer because of its unique fragrance. Here is a brief history one would like to have before settling for this particular fragrance. Two Italians, Domenico Dolce and Stefano Gabbana got together in 1982 to form what became an empire today, known as Dolce & Gabbana. Both men have studied fashion and they have launched the perfume in such away that fashion and perfumes go hand in hand. Now it is a common practice with the fashion houses to launch up their own perfumes, ones they have made a mark in fashion business.
With the increasing popularity of the empire, they also ventured into accessories such as sunglasses, shoes, handbags, fashion jewelry and perfumes as mentioned earlier.
Choosing a Dolce –Gabbana Perfume:
There are a vast variety of perfumes available under this brand. And the fragrance is so popular that it is available for men and women. Here is a brief in the history of women fragrances that one might like to know before settling in for this particular brand.
Dolce Gabbana"by is created in 1998, this feminine fragrance possesses a blend of vanilla sandalwood tiger lily coffee and cedar wood. The top fragrance notes are clementine bergamot and tiger lily. The middle notes are vanilla orchid and bourbon and the base of the fragrance is sandalwood cedar wood and musk.
'D & G Feminine'
Launched in 1999, D&G Feminine has luxurious, gentle and floral fragrance. It possesses a perfect blend of floral top notes of water lily, tangerine and white cyclamen blended with middle notes of lily, mimosa and heliotrope. Lowest notes consist of sandalwood and vanilla.
Dolce & Gabbana'This particular fragrance of Dolce and Gabbana has been so popular that it is available for both men and women. For men it is available in the form of Toilette Spray and shower gel, and for women it is available in the form of 3-piece gift set .The gift set consists of EDT Perfume, Body milk lotion and Shower gel.
Dolce & Gabbana for men were launched in 1994 and have a perfect masculine fragrance that today men prefer. Dolce & Gabbana Is Classified As A Refined, Spicy, and Lavender, Amber Fragrance.
Dolce and Gabbana Sicily perfume:
Sicily by Dolce&Gabbana, 3.4 oz Eau De Perfume Spray for women The sensuality and heat of the Mediterranean vibrate in unison with notes of Sicilian bergamots, honeysuckle, jasmine, black pearl rose, hibiscus and musk. The strong, intensive and sensual fragrance also has traces of vanilla, marigold and tangerine.
D& G For men Eau De perfume Spray
This fragrance is described as a refined, spicy, lavender and amber fragrance. The scent opens with a stimulating and dynamic freshness, with the citrus notes of bergamot, tangerine, orange and lemon and the woody endnote hinges on an accord of sandalwood, cedar wood and tobacco musk.
Summary:
Thus there is a wide variety offered by D&G for both men and women. The only thing is to find the correct one for oneself. So if one has a great knowledge of fashion and want a unique fragrance then consider buying D&G perfume.